DECISION-MAKING SOFTWARE AND REAL TIME DATA MINING (b.I.)
Access your strategic information and all your data sources in the form of summary tables or real-time pivot charts.  The user no longer deals with the technical aspects, only their business knowledge has value for the company.
your benefits
Aggregate your business specific-data with company data
your benefits
Automate the production of key indicators
your benefits
Analysis and decision-making made easier
your benefits
Time gain : configuration of all your performance indicators
Create dynamic dashboards
Creation of graph and cartographic indicators (histograms, pie charts, curves, etc.)
Creation of pivot charts
Dynamic data mining thanks to detail visualization
To save time
Benefit from a single contact and from the QUASAR expertise for the creation of your performance indicators based on your Excel tables.
Share analyses and indicators in real time
Real-time display of indicators via a link
Web visualization of interactive dashboards
Indicators saved to the library
Excel exports of the dashboards
OUR PARTNERSHIP WITH TIBCO SOFTWARE®
QUASAR is based on Tibco Spotfire Inc. B.I software, a leading U.S. provider of real-time data management and cloud computing solutions. The installation is completely transparent for our customers : we manage the implementation, the configuration and the maintenance of the solution.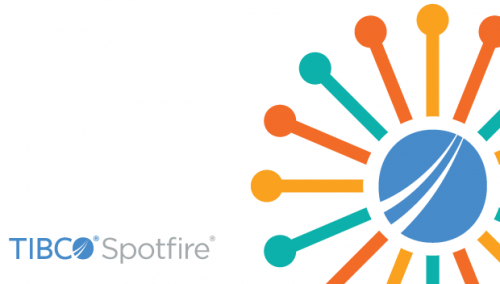 Explore company data with QUASAR
DOWLOAD THE BROCHURES QUASAR B.I.
« The software being user-friendly, it has allowed us to give a higher level of responsibility to the teams using QUASAR compared to our old software. »
« In the past, users were not very involved because they made readings without seeing the purpose. Today, they have fully embraced the product. »
The Digital factory close at hand
QUASAR is one of the only actors in the market to offer innovative digital solutions, enabling companies to enter the era of the Factory of the future and become smarter, more agile and within a well-defined budget.
With our modular M.E.S.* Suite, we offer manufacturers and industrialists from all sectors the opportunity to highlight the value of their data, analyse it and enhance it throughout the production chain, in integration with the information system and the teams already in place.
Even though our products can be directly linked to machines, we place people at the heart of the digital environment. We work on a daily basis to make our solutions ever easier to use, sustainable and progressive. Our key words : quality, reliability, simplicity, reactivity. Indeed, we are one of the few software publishers to be ISO 9001 certified.