Quality Software — Non-conformities & corrective actions management
Manage non-conformities detected on your finished or in-process products and corrective action plans in a continuous improvement approach. Based on a continuous improvement approach, the QS-nc/ac module makes it possible to track and manage non-conformities detected on the products.
your benefits
Close monitoring of the evolution of production quality
your benefits
Initiate corrective and preventive actions and analyse their efficiency
your benefits
Reduce non-quality costs
your benefits
Exact knowledge of differences between the objectives and control measurements
your benefits
Cost prices optimization through operational quality management in a lean approach
your benefits
Significant reduction of paper documents thanks to the centralization of quality-related data
Track and manage non-conformities detected on products
Based on a continuous improvement approach, the QS-nc/ac module allows to track and manage non-conformities detected on products :
finished or in-process (Internal Non Quality),
coming from suppliers (External Non Quality),
coming from customers (Customer Service)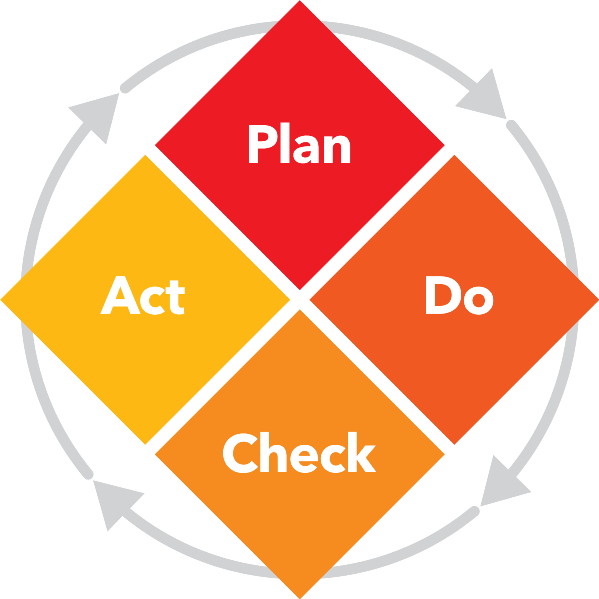 Create Quality action plans
Curative or preventive management
Dynamic progress of actions
Management of due date reminders
Manage your quality workflow, alerts and notifications
QUASAR includes a workflow system to define a process with steps that can be sequential, based on a value input or in a loop until a condition is met. 
Work on your mobile devices
Manage your quality actions from your favorite mobile tools : tablets, PDCA…
As a long-standing actor in quality control, we are the only company on the French market covering all quality control and management needs through our M.E.S Suite.
Integrated into your Quality system, QUASAR manages and centralizes all aspects of the industrial quality management : types, frequencies and control means, technical constraints, non-conformities management, ranking of the best suppliers, action plans, statistics… 
Manage your non-conformities with QUASAR
DOWNLOAD THE BROCHURES QUASAR NC/AC
« The software being user-friendly, it has allowed us to give a higher level of responsibility to the teams using QUASAR compared to our old software. »
« In the past, users were not very involved because they were making readings without seeing the purpose. Today, they have fully embraced the product.»
The Digital factory close at hand
QUASAR is one of the only actors in the market to offer innovative digital solutions, enabling companies to enter the era of the Factory of the future and become smarter, more agile and within a well-defined budget.
With our modular M.E.S.* Suite, we offer manufacturers and industrialists from all sectors the opportunity to highlight the value of their data, analyse it and enhance it throughout the production chain, in integration with the information system and the teams already in place.
Even though our products can be directly linked to machines, we place people at the heart of the digital environment. We work on a daily basis to make our solutions ever easier to use, sustainable and progressive. Our key words : quality, reliability, simplicity, reactivity. Indeed, we are one of the few software publishers to be ISO 9001 certified.
*M.E.S. = Manufacturing Execution System