Maintenance management and equipment monitoring software
Track production in real time to collect manufacturing data. Production indicators are available in real time, providing an overview of the yield rates (OEE) and the relevance of the action plans implemented. Control your manufacturing process and improve the performance of your production units.
your benefits
Anticipate and reduce machine downtime
your benefits
Digitalize low value-added operations
your benefits
Be responsive in terms of workshop hazards
your benefits
Capitalize production data
your benefits
Monitor material consumption
Collect workshop data and monitor the manufacturing process
Integrated grinding management !
The purpose of Quasar-Fab's grinding option is to reduce the risk of producing non-compliant parts due to the cutting tool.
Grinding management includes all the steps of your activity for tool follow-up (control, grinding, change, alert, history and traceability). Thanks to the grinding management, you can manage your tool replacement and stock management processes while boosting your auto-control in production.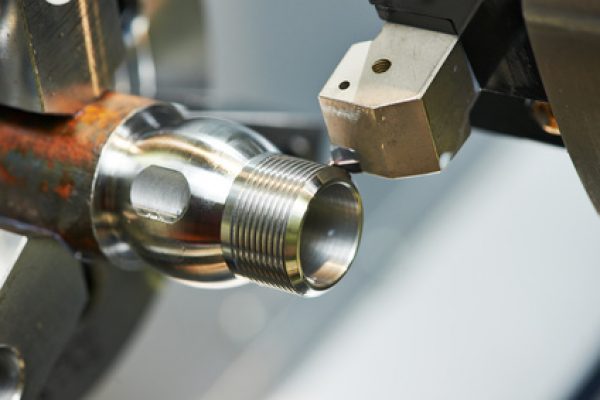 Assess your needs with our teams
The Digital factory close at hand
QUASAR is one of the only actors in the market to offer innovative digital solutions, enabling companies to enter the era of the Factory of the future and become smarter, more agile and within a well-defined budget.
With our modular M.E.S.* Suite, we offer manufacturers and industrialists from all sectors the opportunity to highlight the value of their data, analyse it and enhance it throughout the production chain, in integration with the information system and the teams already in place.
Even though our products can be directly linked to machines, we place people at the heart of the digital environment. We work on a daily basis to make our solutions ever easier to use, sustainable and progressive. Our key words : quality, reliability, simplicity, reactivity. Indeed, we are one of the few software publishers to be ISO 9001 certified.
*M.E.S. = Manufacturing Execution System